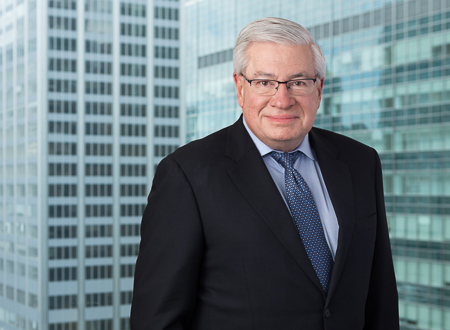 George W. Morriss
Senior Advisor
New York, NY
Mr. Morriss joined Berkshire in 2009 as a Senior Advisor and will support the business development efforts across the firm's practice areas. George has over 40 years of wealth and asset management industry experience.
George was Executive Vice President and Chief Financial Officer at People's Bank, Bridgeport, Connecticut. He was responsible for all accounting, treasury, investment portfolio and capital market activities. Additionally, he managed mergers and acquisitions, investor relations and asset and liability functions.
George began his career in 1970 with Girard Bank in Philadelphia as a portfolio manager in the Trust Department. In 1975, he moved to Girard's investment management subsidiary, Studley Shupert, where he was responsible for portfolio management activities. In 1979, he joined Connecticut National Bank as the senior trust investment officer.
He received an BA in Political Science from the University of Pennsylvania, an MBA from Temple University and attended the Advanced Management Program at the Wharton School. George is a director/trustee of the Neuberger Berman Mutual Funds. He chairs the audit committee, is the vice-chair of the closed end funds committee and is a member of the executive committee. He is a director of the Steben Multi-Strategy and Alternative Funds and chairs the audit committee. He is also a member of the Principal Transaction Committee of One William Street, a hedge and private equity firm.